Mitcham Band Festival – Cancelled
2020 Mitcham Band Festival cancelled
It is with great disappointment that the organising committee, as a subcommittee of Mitcham City Brass, have made the difficult decision to CANCELLED the 2020 Mitcham Band Festival.
Of paramount importance is the safety and welfare of both the participants and the local community.
Given the current, and rapidly evolving situation surrounding the Coronavirus, we believe that this is a prudent step to take.
We appreciate that this is a very disappointing time for all and we acknowledge the work and dedication Musical Directors and musicians.
Thank you for your understanding.
We look forward to the 2021 Mitcham Band Festival with great enthusiasm, and look forward to your support for that event.
Take care and stay well.
Brenton Miegel
On behalf of Mitcham City Brass, and the 2020 Mitcham Band Festival Organising Committee
Watch the 2019 Mitcham Band Festival
You can view the 2019 Festival live stream on BrassBanned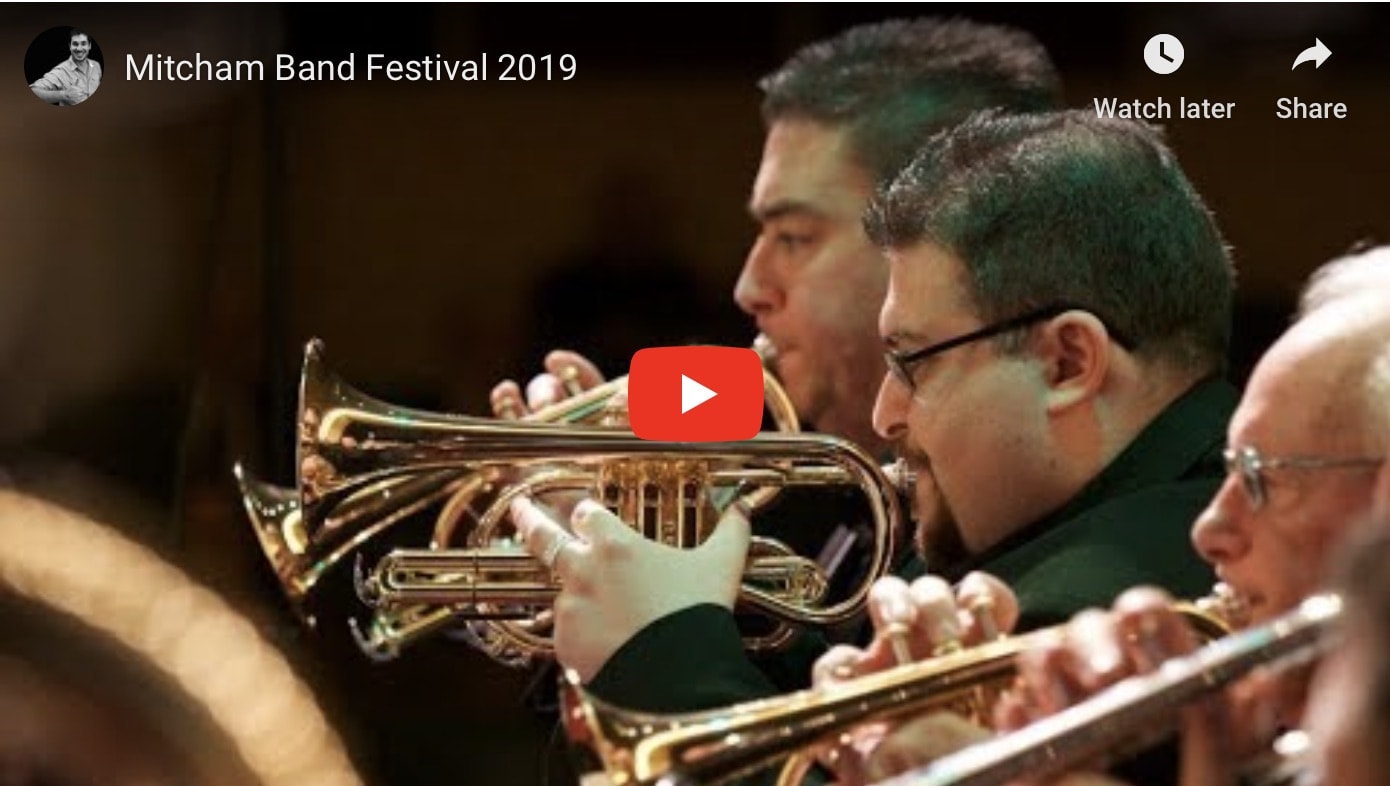 Mitcham City Brass is proudly supported by...