Mitcham Band Festival 2022
The 2022 Mitcham Band Festival was held over the weekend on 7th and 8th of October and featured an extensive line up of brass, concert & stage bands. Many thanks to all those who participated in the event and helped make it a great showcase of local bands.
Mitcham City Brass
Burnside Youth Concert Band
City of Holdfast Bay Concert Band
Second-Wind Ensemble
City of Adelaide Concert Band
Uraidla Concert Band
Onkaparinga City Concert Band
Campbelltown City Band
Salisbury City Band
West Torrens Concert Band
Kensington & Norwood Brass
Royal Australian Navy Band
Brilliant Brass
Unley Concert Band
Band of the 10th/27th Battalion Royal South Australia Regiment
This year's Festival was sponsored by Presto Music, Goldsborough Financial Services, SA Band Association and supported by the City of Mitcham.
Watch the 2019 Mitcham Band Festival
You can view the 2019 Festival live stream on BrassBanned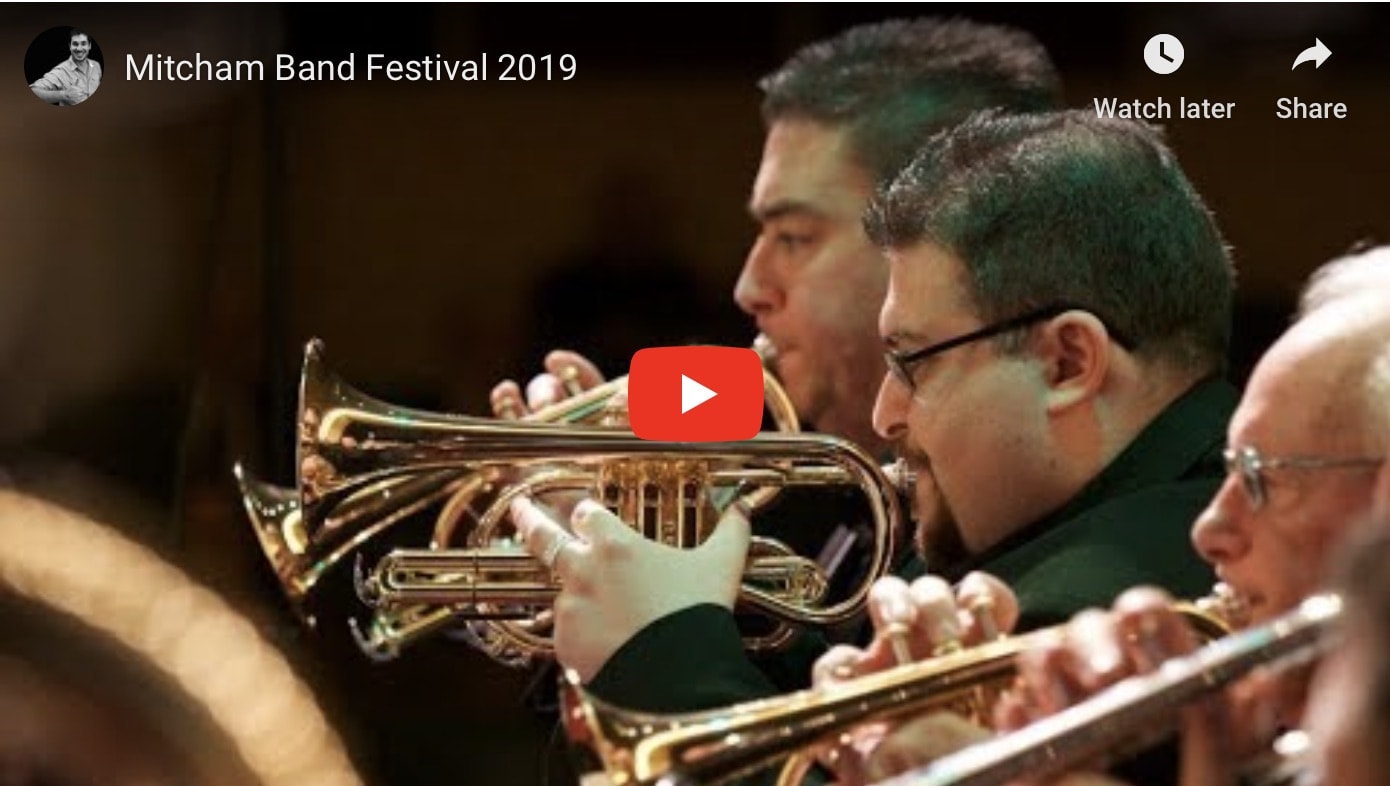 2022 Mitcham Band Festival
More photos to come soon